Mother of JSS1 Student of deeper life high school has cried out again after a doctor allegedly sneaked into her son's hospital to inject him.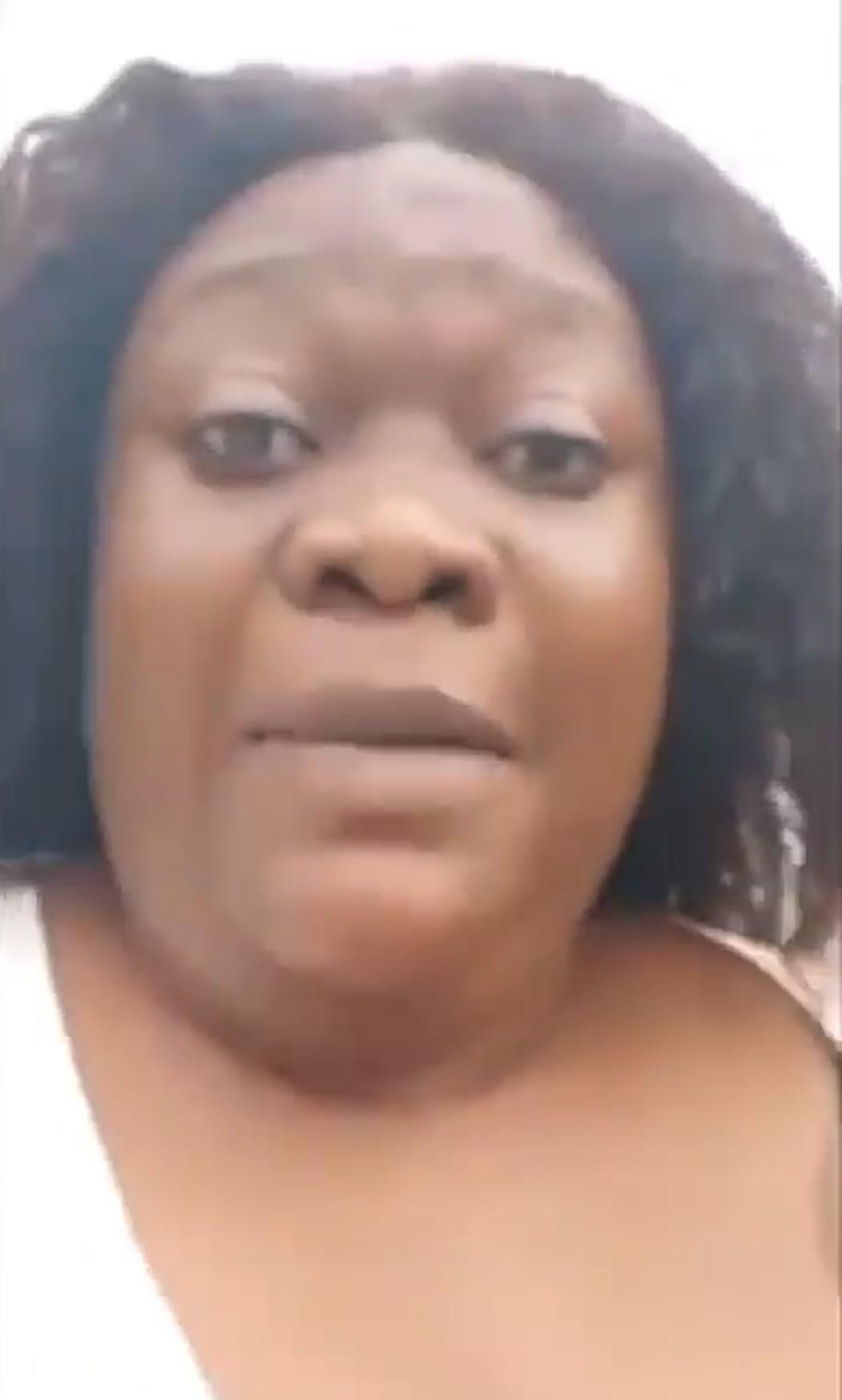 She claimed that the doctor sneaked into the hospital, masked up to inject her son and take his blood. According to her, the principal of Deeper life high school is insisting that her son is HIV positive.
"Right now he is in police Station, but I want to show you the doctor who sneaked in through the help of the doctor to inject my son and take blood because Ndidi is insisting that the boy is HIV positive why the result he went to school with says negative. The doctor is in detention. I want to show Nigerians the hospital of the doctor".