Twitter user, ObaofCanada has disclosed how he bumped into Nigerian crossdresser, Idris Okuneye, at an event he attended on 2nd of January 2021.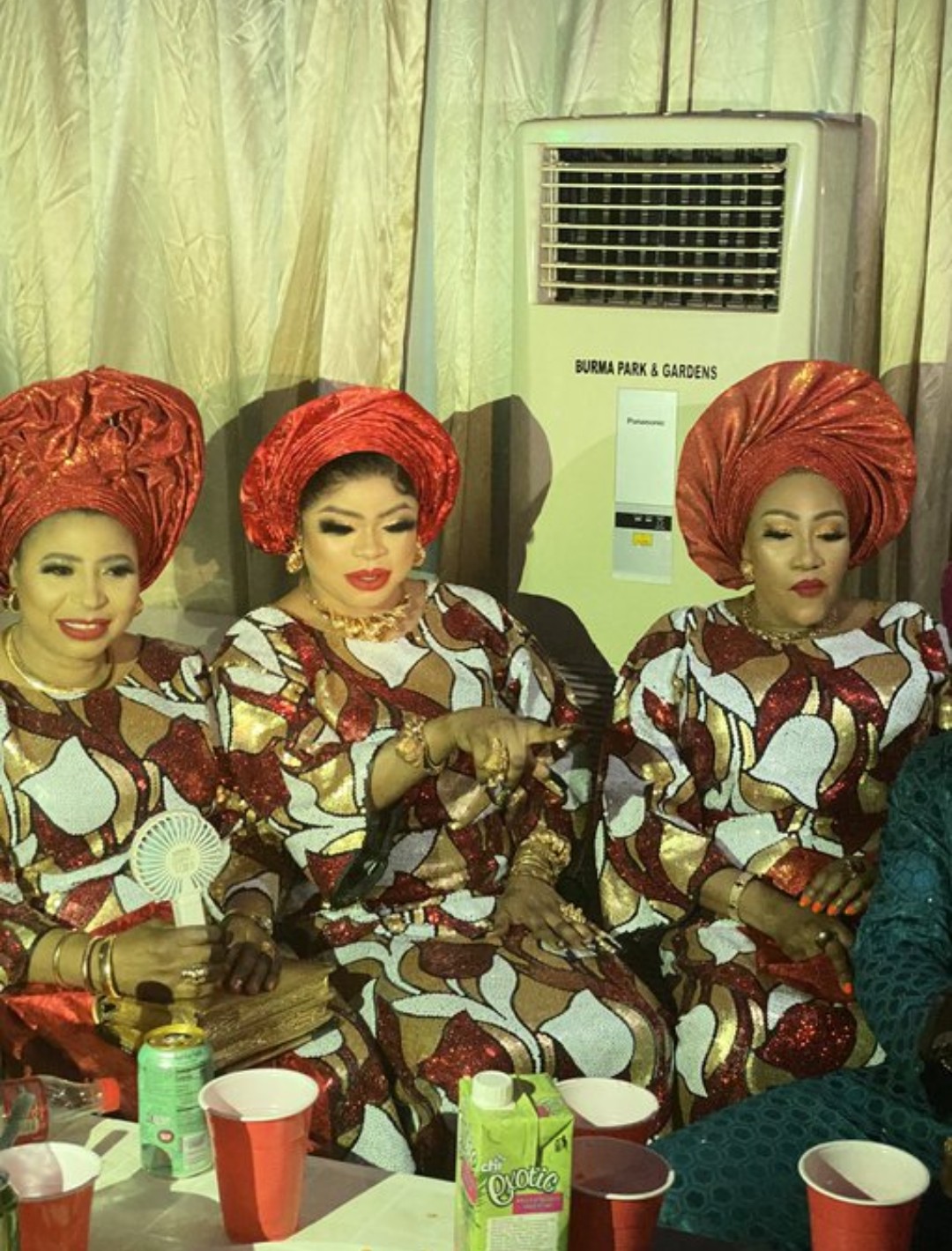 Obaofcanada stated that he attended an event, and sat close to Bobrisky without even knowing 'she' was the one till he took a closer look at the cross dresser.
Obaofcanada also went further to share pictures of Bobrisky at the event to prove that what he is saying is the truth. In the photo, Bobrisky rocked matching outfits with other ladies that attended the same event.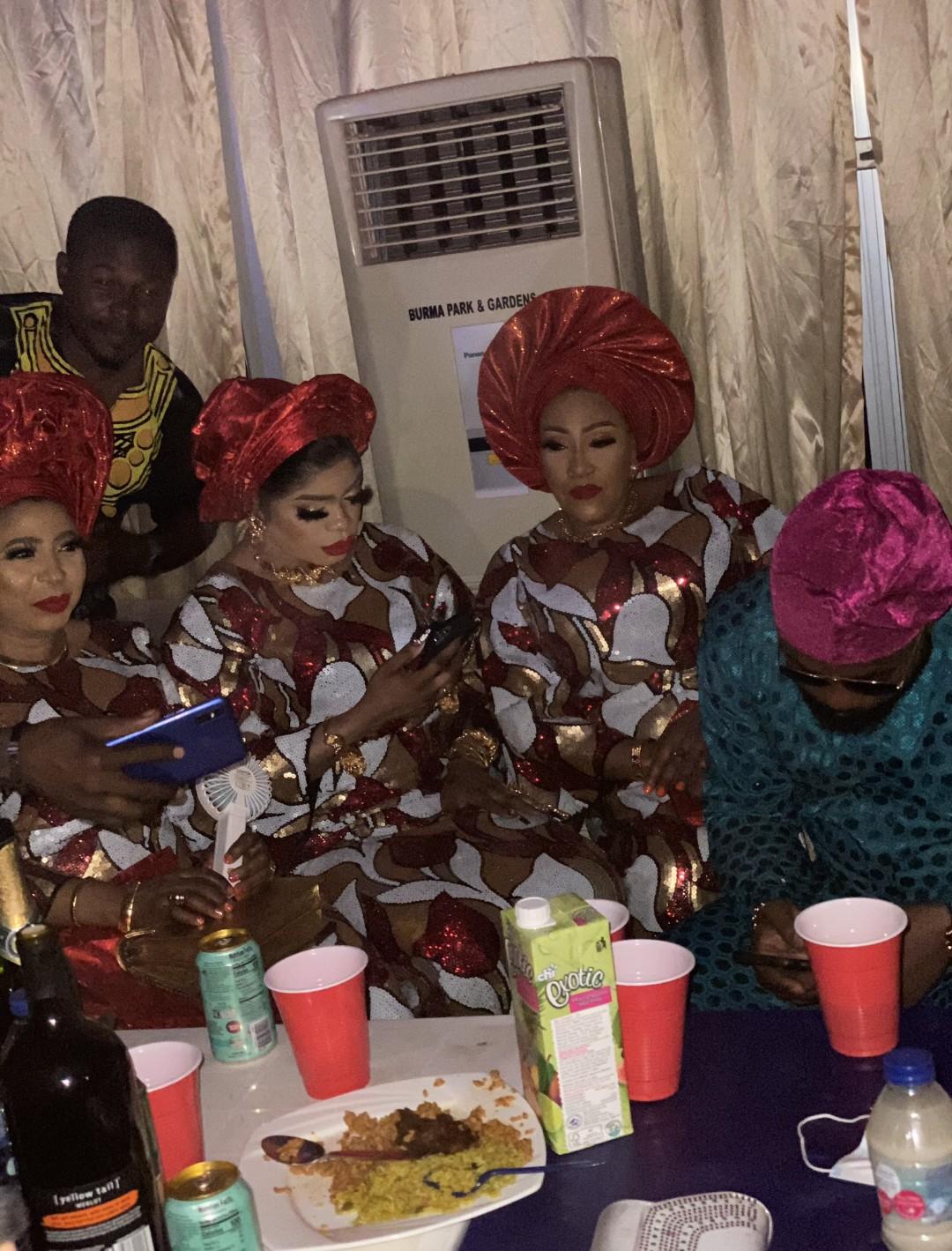 He wrote.
"I'm at an event right now, and Bobrisky came to sit near me, and I didn't even know. My guy Dey disguise. I swear she's handsome".